Welcome to another installment of Full Fabric Friday! … where I chat a bit about a fabric line, a shop, or offer some other such fabric musings.
Mr. District is originally from South Bend, Indiana, and we go up to visit with his Mom and extended family for the holidays about once a year. When we're up there, I like to stop into Erica's Craft and Sewing Center. Funny enough, I found their online shop when I was on the hunt for a particular fabric a few years ago, and I ordered from them before I noticed they were in South Bend! Small world.
And now, some geese with hats! And shawls! Gah!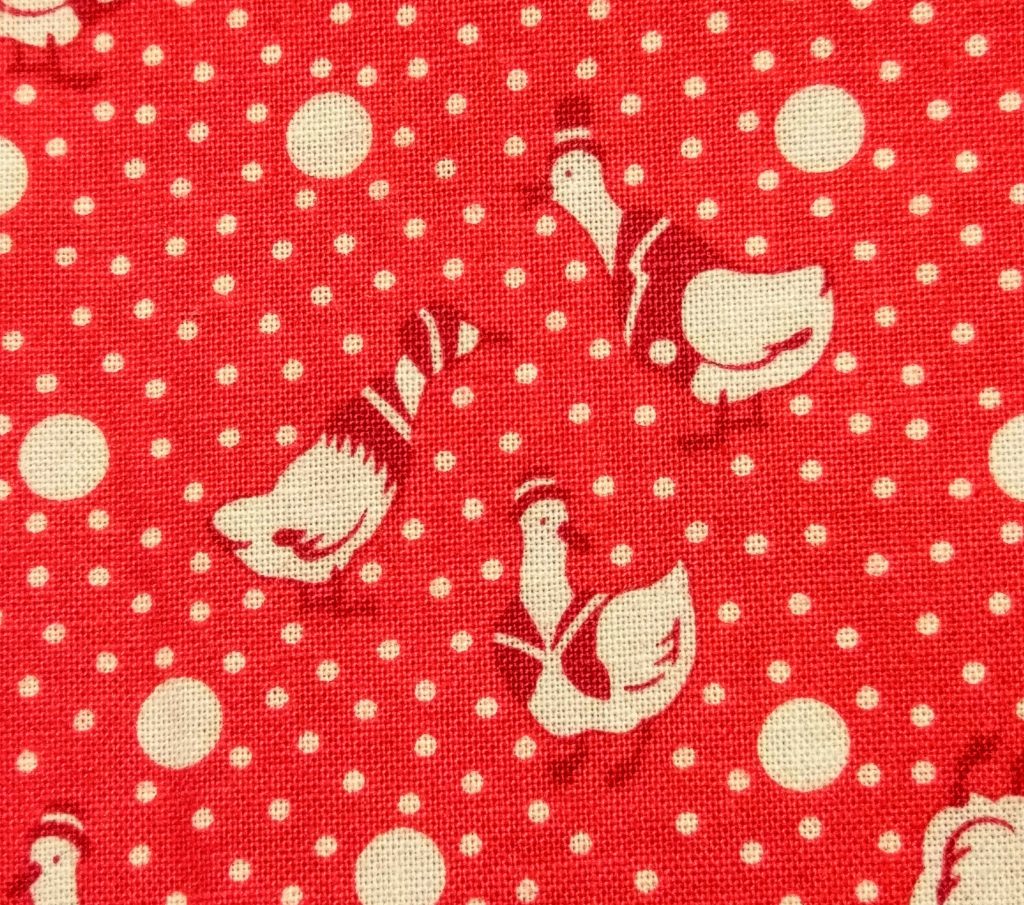 I mean, for real. How stinkin' cute is that?!
Erica's has a sweet section of 30s repros, and I also picked up every last bit they had of this sharp squares print. Hello, snazzy future binding!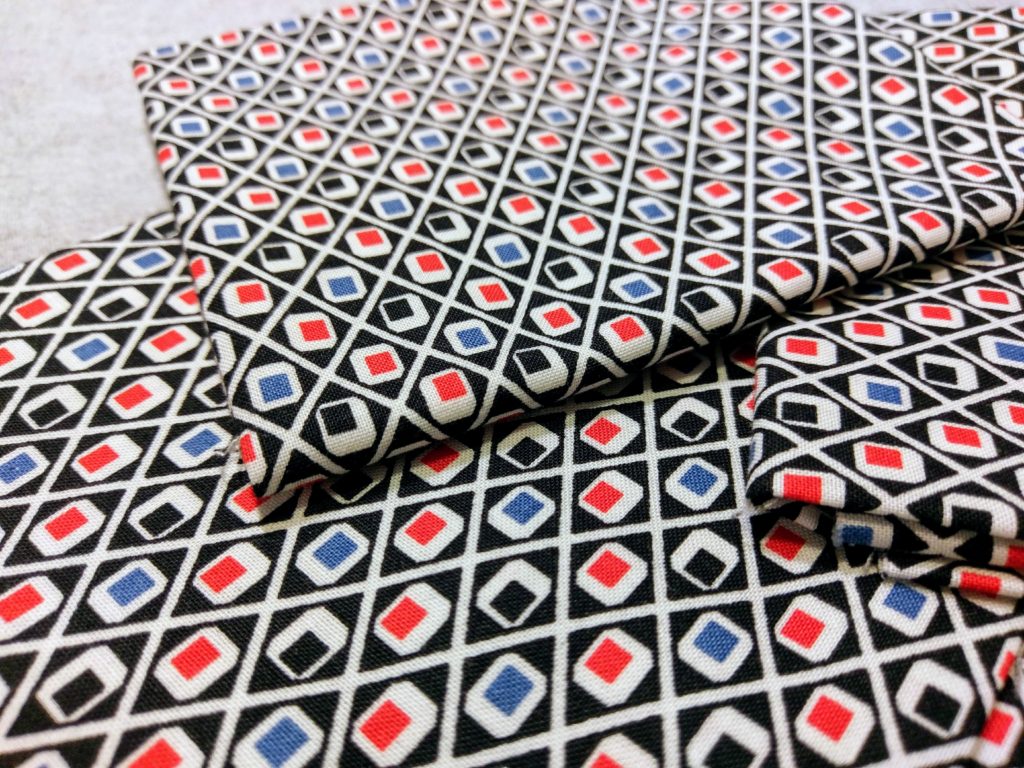 On every visit, I hit the rummage bin for deals on fat eights and fat quarters because I like to have a stash with lots of variety.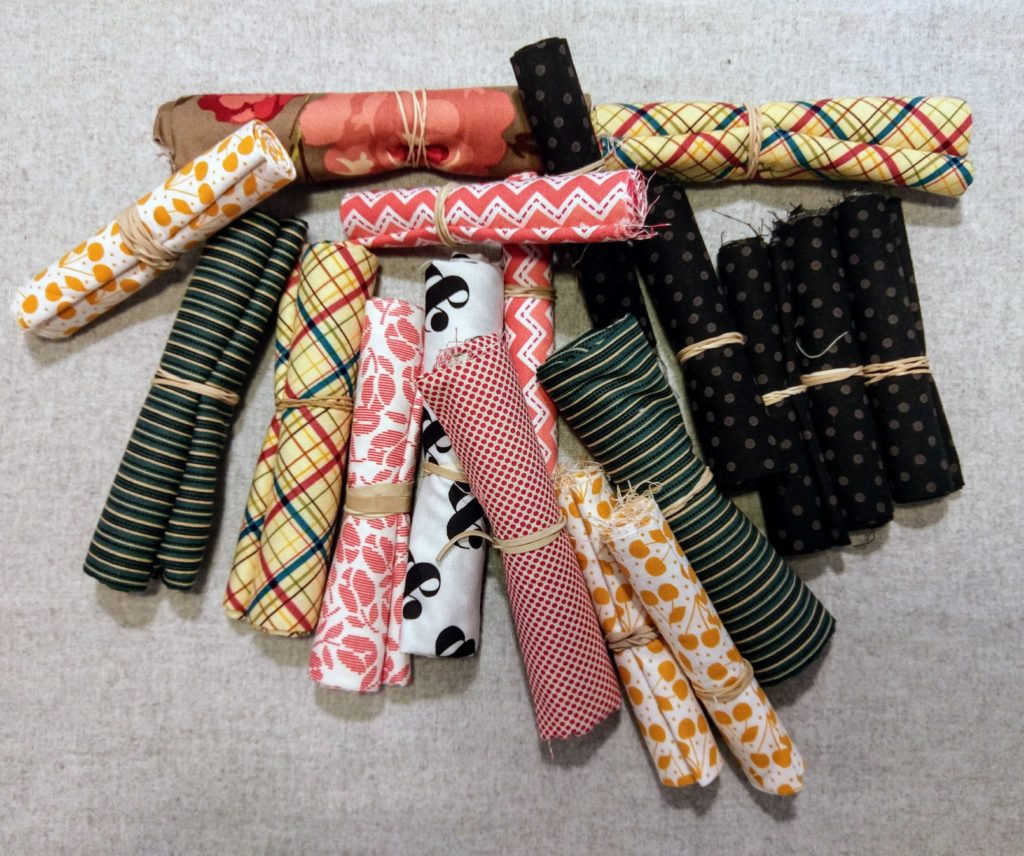 On this visit last Saturday, I went in looking particularly for polka dots for a pattern I'm working up to submit to a magazine, and I found EXACTLY what I was looking for!
Spoiler alert: think grape, orange, apple, and strawberry!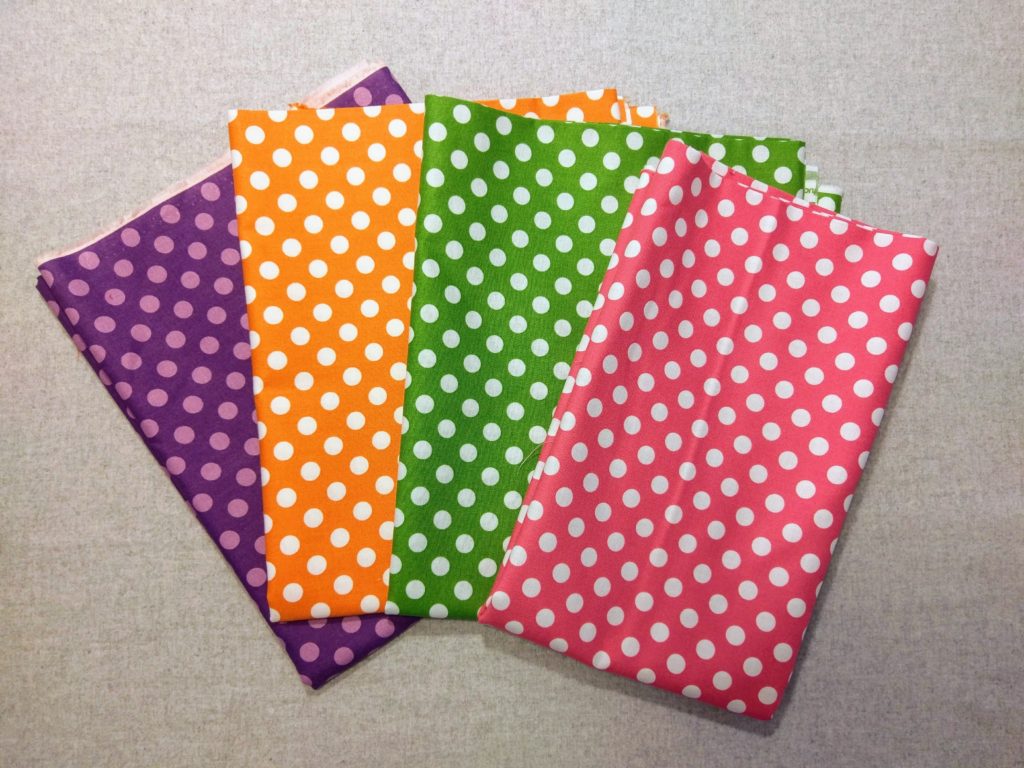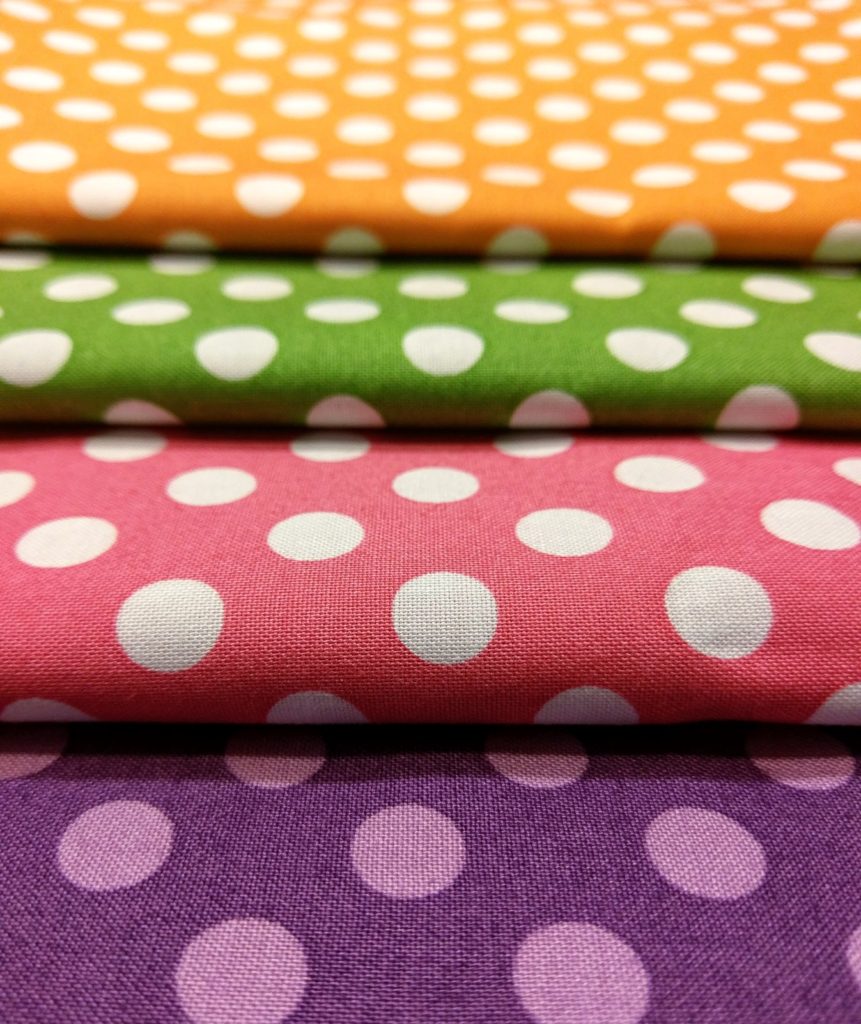 Erica's is family run and has been in business for over 40 years! They have a solid selection of quilt fabrics, wools, and yarn. They also deal Handi Quilter, Baby Lock, and Husqvarna Viking machines!
Nice folks to do business with. Be sure to check out the virtual tour of their shop on their website!
Until next time,
~ Tara