Jen of Patterns by Jen is kicking off her Border Quilt Quilt Along today!!
This week is focused on the centerpiece–whether pieced or panel. I've gone with an appliqué panel. My pieces are fused down and I've decided to do a zig-zag around the raw edges instead of hand embroidery. Come January, I hope to have time to sit and do some handwork over the whole thing. Maybe hand quilt it? We'll see! Wouldn't that be a cozy winter project!
In two weeks (on September 26th) we'll be talking about the first few borders. I have my pieces cut!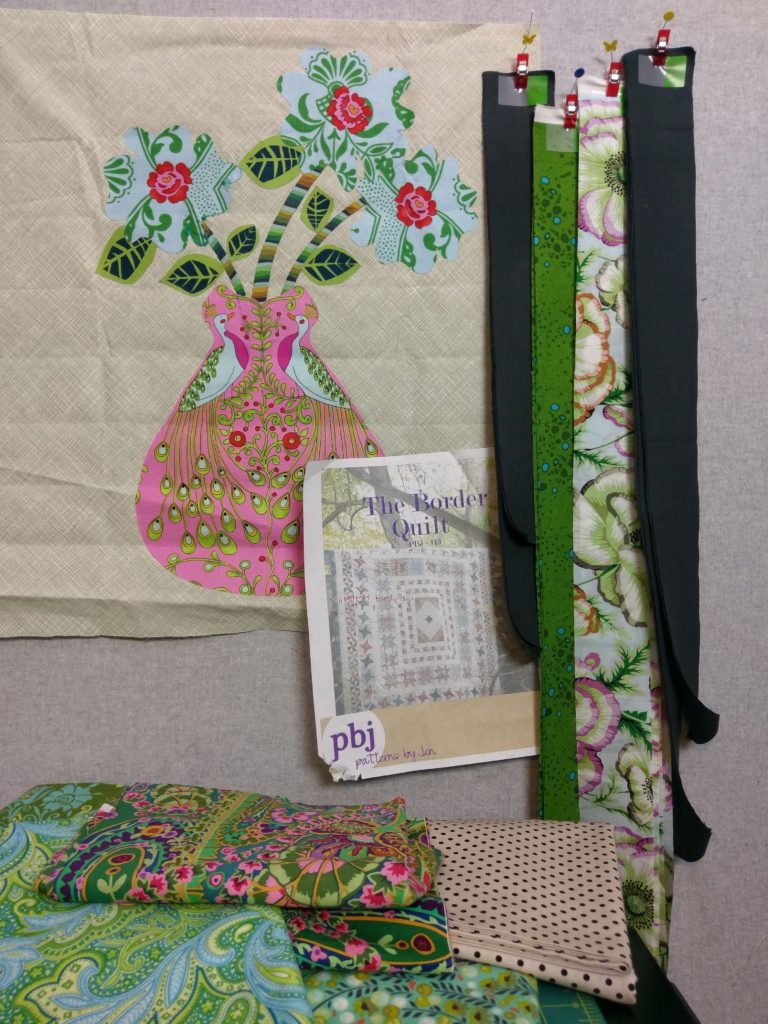 Make today wonderful. Even if all you can muster is a smile at a stranger.
"This is a wonderful day. I have never seen this one before." – Dr. Maya Angelou
xoxo,
Tara