I know. I know. Most of what I do is over on Instagram and Facebook. I should pop in here more often. Forgive me? What if I promise to write to you more? What if I have chocolate? hehe
There is a TON happening! (and I still have the day job, so whew! Coffee, please!)
I've joined the social media team for the American Quilt Study Group! Our Seminar is in Lincoln, Nebraska in October. YES, that is the home of the International Quilt Study Center & Museum!
June
June 1: Registration for the 2019 Atlanta Quilt Study Symposium opens!
June 7 & 8:  I'll be in the appraisals booth with Lynn Rinehart of The Stitch TV Show at the Georgia Celebrates Quilts show!
Also at the show? Prescott Road will be on display!
June 22: Evie's Twister! I'm teaching a fun class on making a scrappy string quilt inspired by a vintage quilt in my collection. Location: Sewing Doc in Kennesaw, GA. Seats are limited!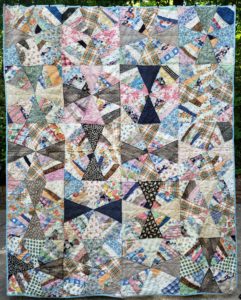 July
Working on a Super Secret Sewing project, and possibly napping a little.
August
Taking some time away from events and travel. My house needs a good cleaning!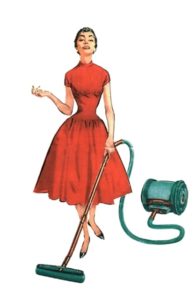 September
September 27, 28, & 29: The First Annual Atlanta Quilt Study Symposium at Hotel Indigo Atlanta – Vinings!  Read more about it HERE.