I got word this week that I didn't make the cut as one of the 2018 52Quilters (strike #5 off my 2018 Plan). The Universe is telling me to reserve that energy for another area that needs my attention.
To be honest, I'm slightly relieved to have one less thing on my "to do" list. There is joy in simplification.
I'm still gonna dance in my kitchen, y'all. Ain't no party like a Quilt District party.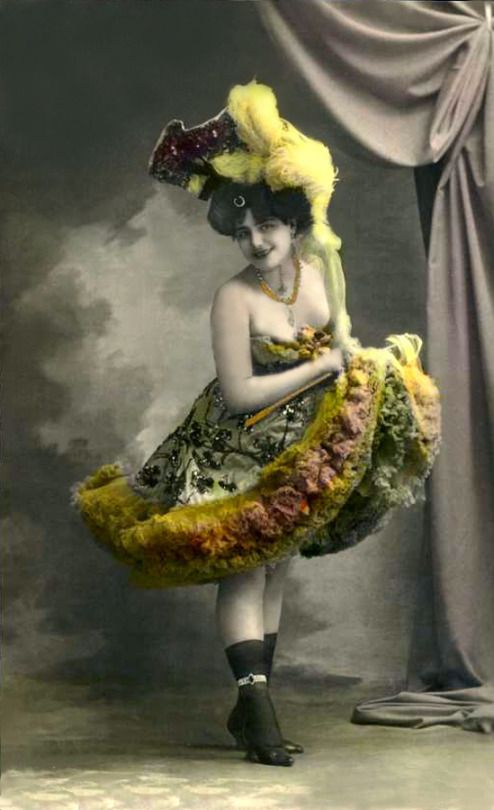 xoxo,
Tara